ABOUT AGRIFLEX
Agriflex Pty Ltd's (Agriflex) focus will be on the fertiliser market in the immediate term and offer agricultural industries with Ardmore natural high-quality rock phosphate (RP) products.
Ardmore is located approximately 140km due south from Mt Iza, Queensland on your way to Dajarra.

Our immediate goal is to provide farmers and organic fertiliser producers with Ardmore's high-quality rock phosphate (RP) products to support the national farming communities in Australia and New Zealand.

The ever-growing experienced team in partnership with industry experts will be investigating a broad range of RP applications to support this transition to carbon-abatement, animal feed supplements, water purification treatments and even fire-resistant building materials.

Our future direction is underpinned by our belief that the world needs innovative solutions to its resource challenges.
Agriflex is wholly owned subsidiary of Centrex (ASX:CXM)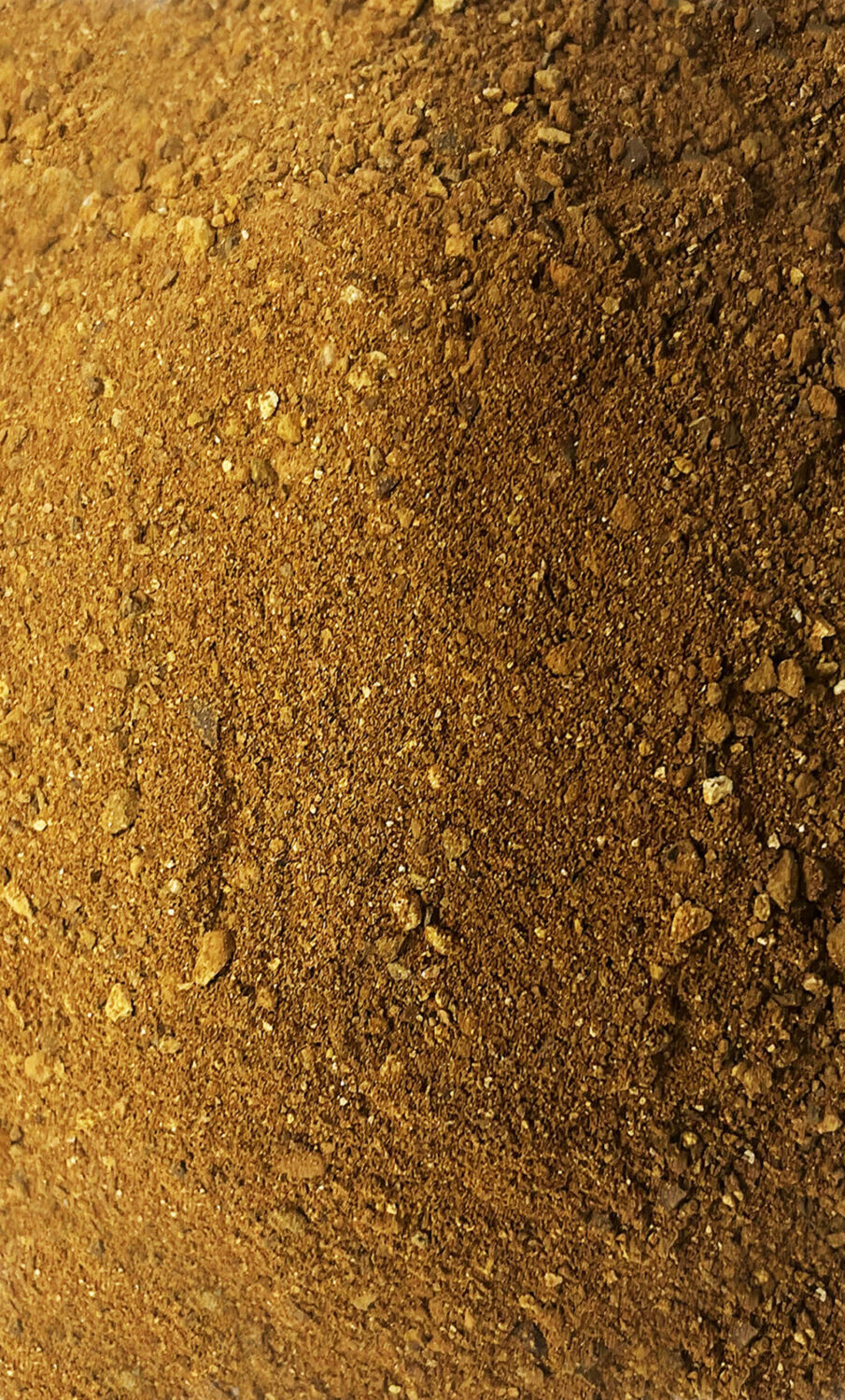 AGRIFLEX, ARDMORE ROCK PHOSPHATE
It's well known that agricultural activities remove phosphorus (P) from the soil profile. Phosphate (P) requirements for crops and pastures using Direct Application Phosphate Rock (DAPR) represents a very affordable, long-term investment opportunity to increase the nutrient bank of soil.

It's environmentally friendly and a long-term source of slow-release P that may assist to strengthen biotic microbial activity and release additional tied-up nutrients. DAPR is better suited to high rainfall areas with acidic soils and may provide additional pH buffering.

Proper soil tests are invaluable and a cost-effective tool to identify how your crop or pastures yields can benefit from DAPR.
DAPR application rates need to be determined in consultation with your professional agronomist, as it will differ for each soil and crop type.

Phosphate rock can equally be applied in conjunction with Single Superphosphate to provide a combined immediate and long-term benefit.
NOW AVAILABLE:
Agriflex currently have large quantities of crushed (<4mm) phosphate rock available in Mt Isa, Queensland.

1) Bulk Bin – by the truckload (Typically, 20-40tons/load, subject to max. road and equipment restrictions)

2) 1 Ton Bulk Bags – (RP packed in even weighted units of 1000kg)

We have transportation options available.
Please contact Walter van Leeuwen for more information.
Email: wvleeuwen@agriflex.com.au
Phone: +61 438 211 203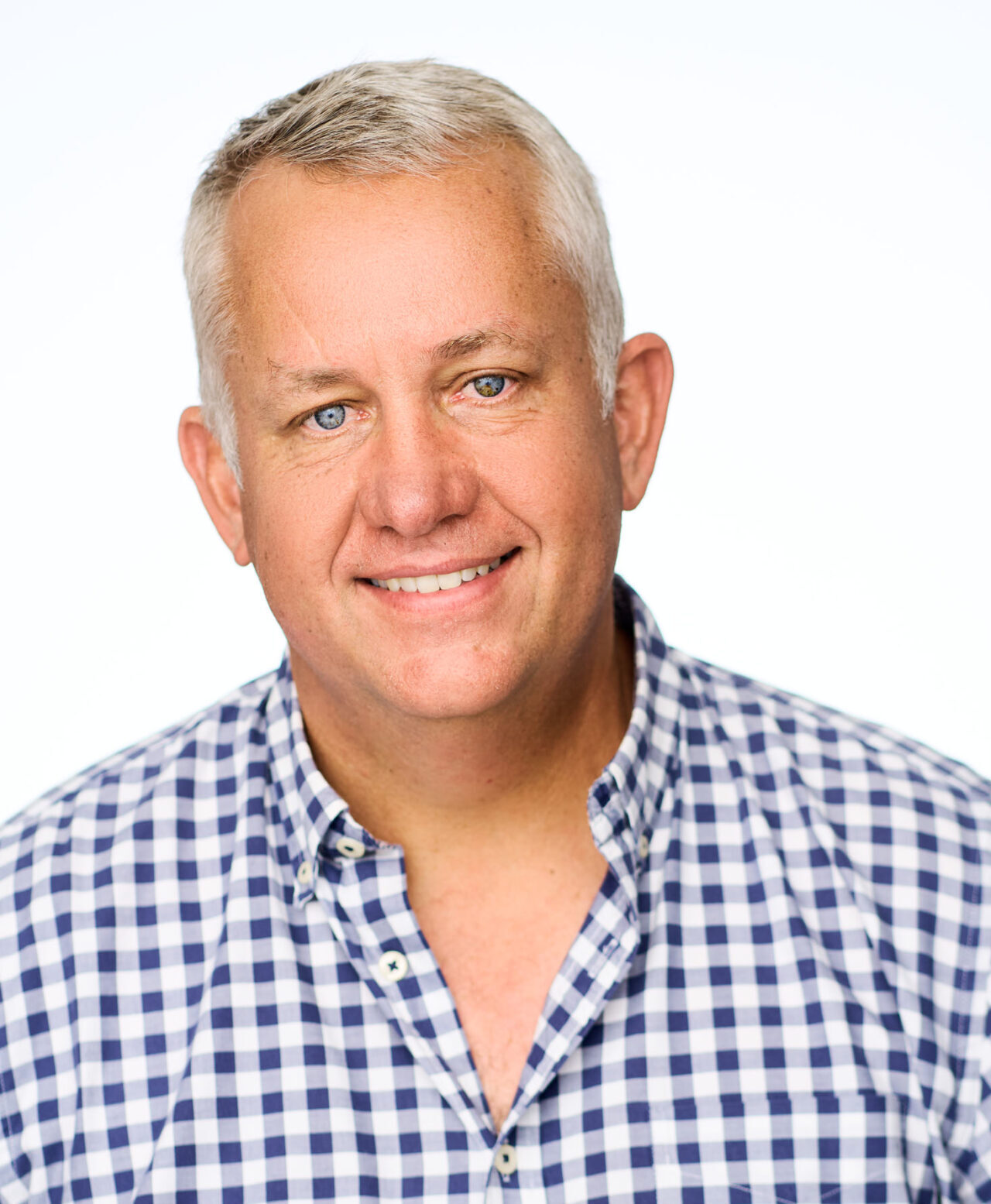 Walter van Leeuwen
Agriflex Agronomist Email:wvleeuwen@agriflex.com.au Phone:+61 438 211 203
"Our experienced agronomist is here to help.
Walter van Leeuwen is Agriflex's agronomist, responsible for managing the entire sales cycle of direct application phosphate rock (DAPR) to organic fertiliser producers and the horticulture and pasture agricultural industries in Australia and New Zealand.
Walter has more than 25 years of Agri sector experience in Australia and across the world. His experience covers a very broad range of crops and agricultural sectors and he works with farmers and growers to develop solutions to improve crop value and sustainability. Walter understands that each farm is different and indeed each season can be different and he has a proven track record of partnering with farmers and industry to build better agricultural businesses.
Walter is a family man, with a wife and two sons, and hold a bachelor's degree in plant production with the Pretoria University of Technology in South Africa.
Walter is always happy to hear from you."
LATEST DEVELOPMENTS