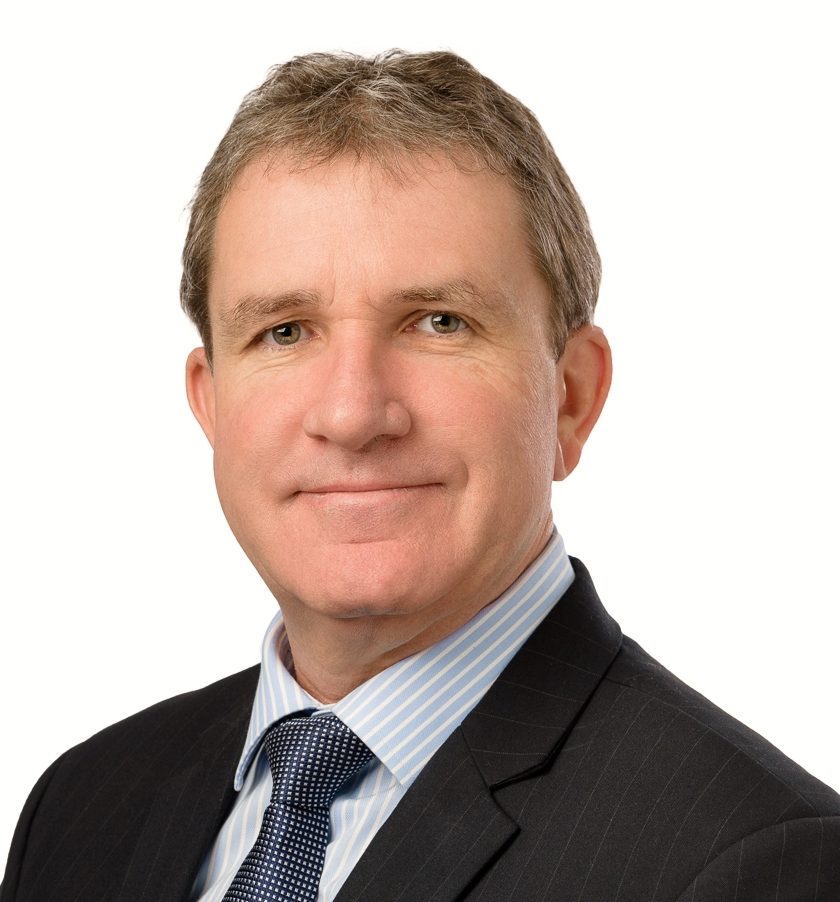 Mr Alastair Watts
General Manager, Exploration
BSc(Geo), DipBs (Front Line Management),  MAusIMM
Mr Watts is a Geologist with over 25 years experience in exploration, mining and project development. He has extensive gold, iron ore and phosphate mining experience as well as a successful history of mineral discovery and development. The technical expertise gained at the Phosphate Hill mine provided significant exposure to the fertiliser market to complement Centrex's development of the Ardmore Phosphate Rock Project. A broad technical knowledge of exploration has been gained from base metal and gold projects in the Lachlan Fold Belt of New South Wales, the eastern goldfields of Western Australia, the Drummond Basin in north Queensland and nickel laterite deposits in Indonesia. He has held previous positions in both major resources houses, and mid-tier and junior operators. His roles have spanned mining, quality control and project management.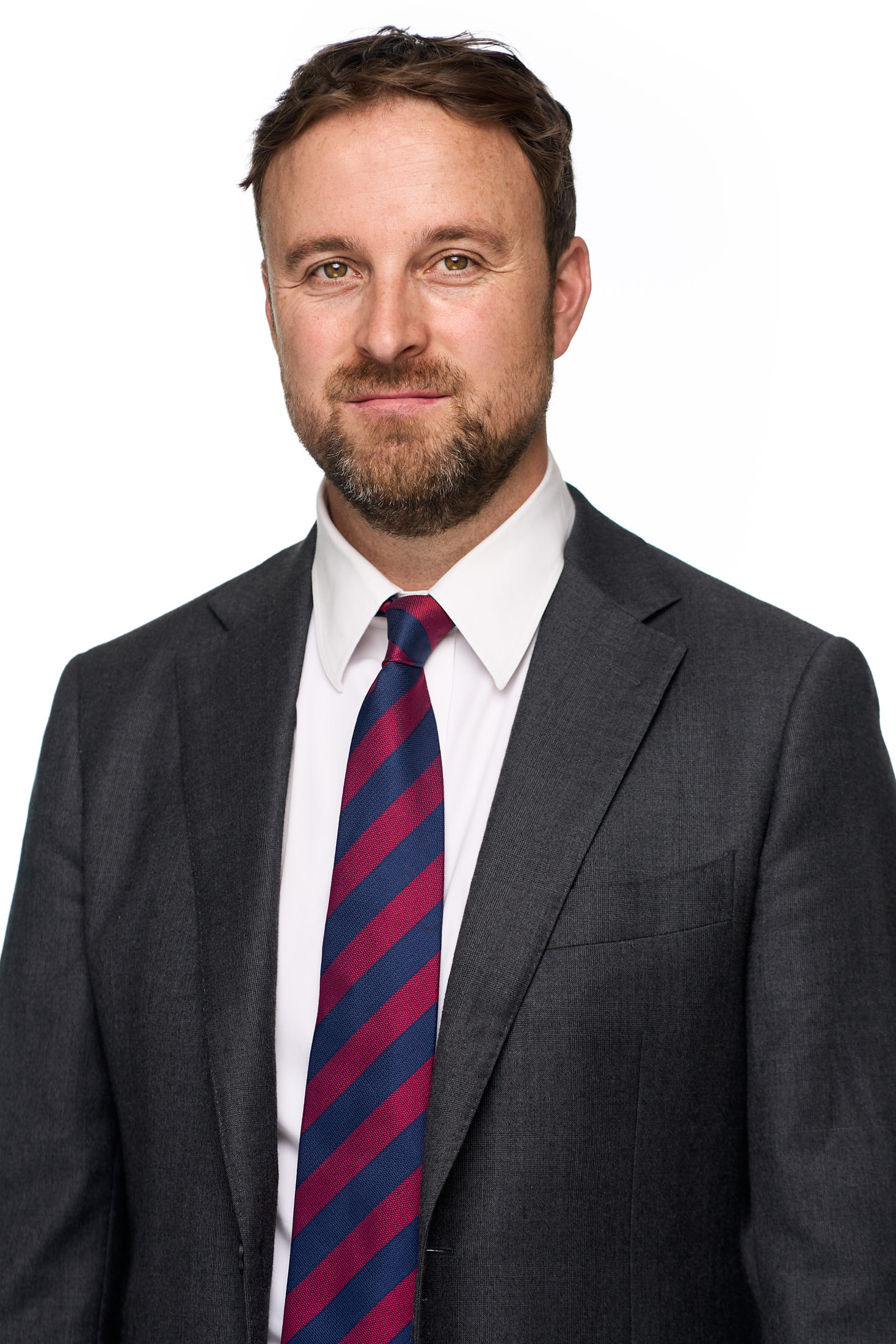 Jonathan Lindh
Company Secretary
Jonathan Lindh is a qualified lawyer with over 15 years' legal and company secretarial experience predominantly in the energy and resources sector. He holds a Bachelor of Laws, a Bachelor of International Studies and postgraduate qualifications in corporate finance and corporate governance. Jonathan has extensive experience in the areas of corporate governance, equity capital markets, mergers and acquisitions, joint ventures, farm-in arrangements, foreign investment and native title /aboriginal heritage. Jonathan also serves as company secretary of ASX listed Woomera Mining Limited and various other private and public companies.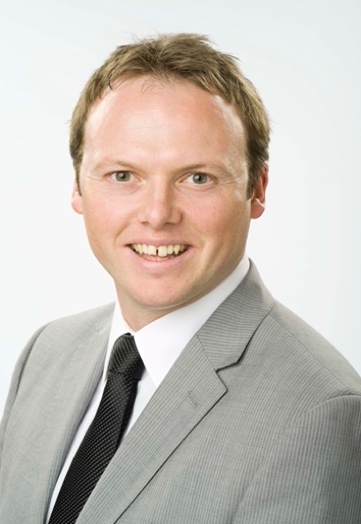 Cormac Byrne
CFO
Mr Byrne is a corporate accountant with over 18 years of accounting experience, with a strong background in financial accounting and corporate advisory services. Mr Byrne has extensive experience in dealing with all aspects of public company affairs, assisting in the IPO of several listed entities, various mergers/acquisitions and providing general accounting and company secretarial support. Prior to joining Centrex Metals, Mr Byrne was a key member of the Corporate Division of Chartered Accounting firm HLB Mann Judd (SA) Pty Ltd for a period of 12 years and post this he worked for the Commonwealth Bank in their Corporate and Business Banking Division as a portfolio executive. Over the last 3 years, Mr Byrne established and worked as a Corporate Consultant with the majority of his clients in the public listed space. Mr Byrne consulted to Centrex Limited for a period of 12 months before accepting the full-time CFO role.