Oxley Potash Project
Potash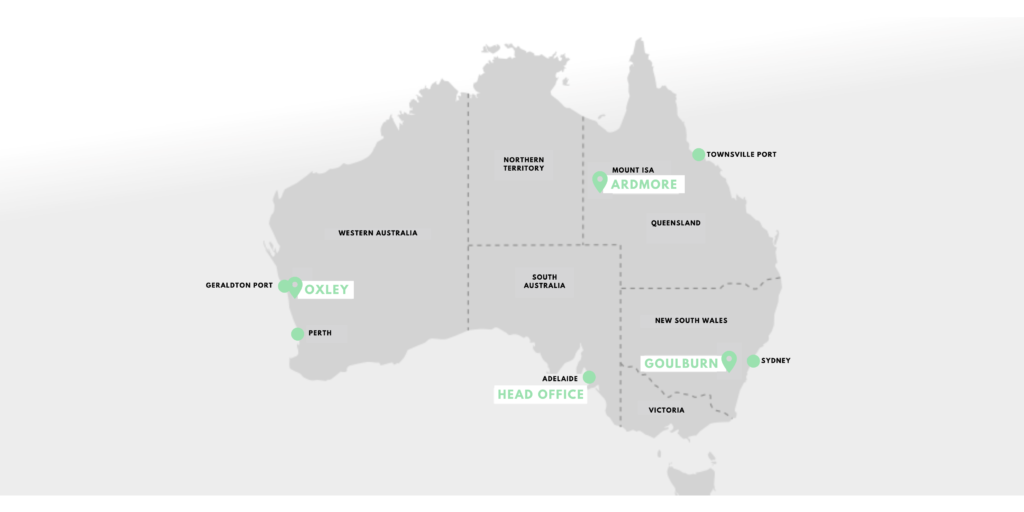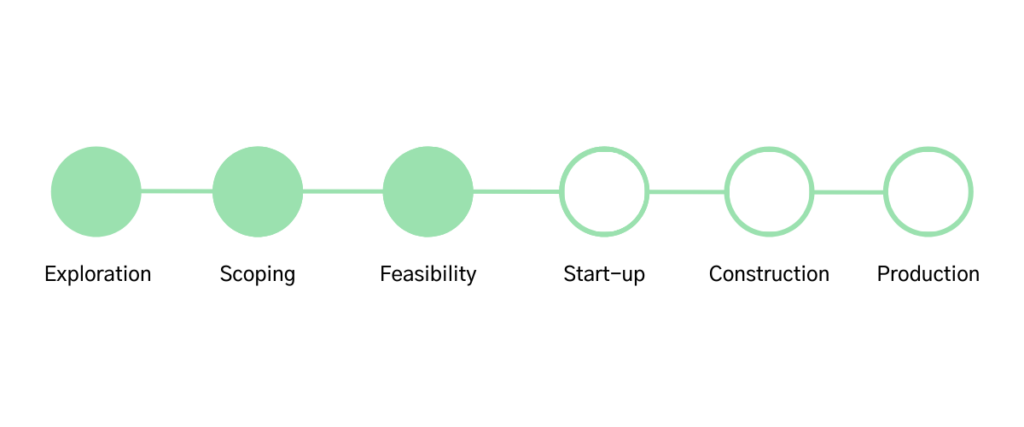 Location
Midwest, Western Australia
Summary
The Oxley Potash Project is located in the Midwest of Western Australia around 125km southeast of the port of Geraldton. The project is a very rare 32km long shallow dipping and outcropping potash feldspar rich lava flow. The lava flow is up to 72m thick with average combined interval grades of up to 10.1% K2O.Centrex intends to develop a direct process route to higher value potash fertiliser products such as potassium nitrate and potassium sulphate. Metallurgical testwork for this is underway. The project has very favourable mining, infrastructure and logistics scenarios compared to most potash projects. The project is located next to existing roads, rail, power, and gas infrastructure.
JORC
On the 8th March 2016 Centrex announced a maiden 155 million tonne Inferred Mineral Resource at 8.3% K2O has been estimated (using a 6% K2O cut-off) from just a 3km section of the overall 32km striking ultrapotassic lava flow that is the basis of the Project. The Inferred Mineral Resource includes 38 million tonnes at 10% K2O using a 9% K2O cut-off.
A further Exploration Target has been interpreted over the remainder of the Oxley deposit, showing potential for large resource extensions in the future.
For more information regarding the Inferred Mineral Resource and Exploration Target please see the following announcement:
The latest presentation for the project can be found at: